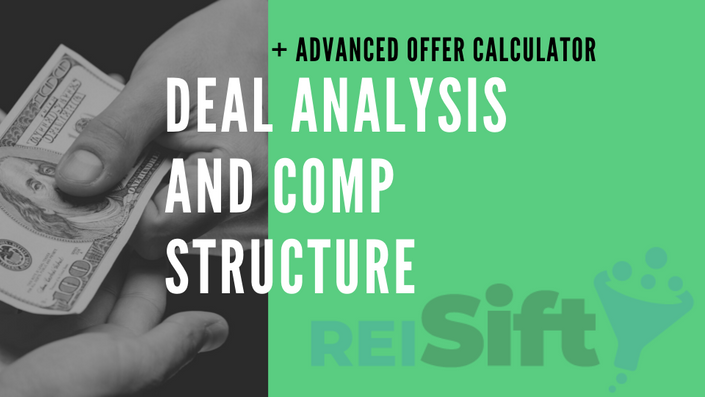 Deal Analysis and Comps Breakdown + Advanced Offer Calculator
Everything you need to start making educated offers today. (or at least in 3 hours :P)
Watch Promo
I have spend the last 3 years walking through hundreds of properties making offers. In these years I have used various methods to calculator offers that give me an idea how I should exit a property. In this course I show you the result of that information and how it has made my teams life much easier.
In this training you will learn:
- Real Estate Investing Exit Strategies
- Understand what type of properties are comparable to your leads
- Understand what comparable you can and cannot use
- Gain in depth knowledge on the different type of "RULES" investors use for quick analysis of a deal
- The 1%, 2%, 50%, and more.
- What comps matter as they relate to the lead you are creating an offer on
- How to research a property to see what exit strategy is being done on that property, allowing you to better plan your own exit
- How to fill out the Advanced Offer Calculator from start to finish and the understanding the results.
- Calculating Rough and detailed repair costs on a property
Your Instructor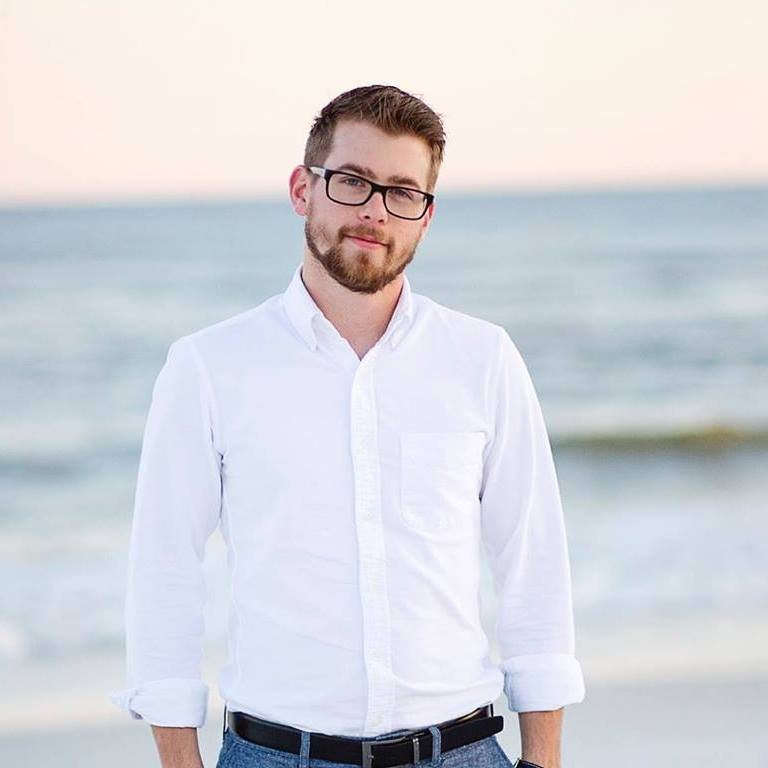 Tyler Austin is a husband, father, former Air Force serviceman, certified nerd, a software founder. He holds a bachelor's from Florida Tech in Computer Information Systems, and his primary skill set is SCADA Hacking. Most importantly, an active real estate investor who specializes in helping real estate professionals (flippers, wholesaling, sub2, AirBnB, you name it) optimize and execute highly effective marketing campaigns yielding highest ROI. Tyler got started in real estate for a lot of the same reasons you did. Freedom, Wealth, Time. He was tired of traveling 50% a year for the government, and not seeing his own impact. That all changed when he helped an elder couple in need. (a story you need to hear) ultimately one transaction changed his life, not because it was a hefty check, but because of the problem that was solved. Since then I've been 100% focused on making my marketing as straightforward, laser-focused, and cost-effective as possible. And I've watched my business grow exponentially as a result.
Course Curriculum
Introduction to Course
Available in days
days after you enroll
Analysis Strategies
Available in days
days after you enroll
Comparable's
Available in days
days after you enroll